Make Your Dreams Become a Reality
Chapin's

Award-Winning

Cosmetic Surgery & Aesthetic Service Provider
At Palmetto Cosmetic Surgery and Aesthetics, we believe beauty is confidence. And while your confidence comes from self-love and self-appreciation too, enhancing your physical features can significantly enhance your self-esteem. At Palmetto Cosmetic Surgery & Aesthetics, we want to empower you to feel bold, youthful, and radiant. From procedures for the face, body, and everything in between, we're dedicated to helping you achieve an appearance you thought was only possible in your dreams.
Our goal is to make your life-changing journey one of tranquility, reward, and profound satisfaction. Our board-certified surgeon, Dr. Loging, and his team strive to deliver the best cosmetic surgery and aesthetic medicine South Carolina offers, utilizing the latest and greatest techniques and procedures. Inspire confidence and feel beautiful at Palmetto Cosmetic Surgery & Aesthetics team in Chapin, SC.
Palmetto
Our Beauty

Services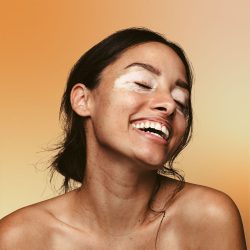 Medical Spa Services
Reduce the appearance of fine lines and wrinkles, minimize acne scars, remove unwanted tattoos, and much more at our relaxing medspa. Our innovative services and state-of-the-art technology make us Chapin's ultimate destination for all things beauty and anti-aging.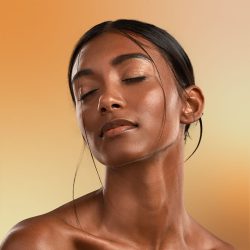 Medical Grade Skin Care
Discover premium skincare products at our medspa—meticulously curated for radiant, healthy skin. From luxurious cleansers to effective treatments, achieve remarkable results for all your skincare needs. Elevate your routine and experience the transformative power today.
Meet Our Provider
Your Trusted Partner in All Things

Beauty
Undergoing cosmetic beautification can be one of the most fulfilling decisions you will ever make. At Palmetto Cosmetic Surgery and Aesthetics, Dr. Loging and his team strive to fill the process with natural elegance and uncompromised safety.
Whether you're interested in Botox, liposuction, breast augmentation, or other services, you're bound to find something at Palmetto Cosmetic Surgery and Aesthetics that suits your beauty needs. Rejuvenate your confidence and achieve your dream body at the best cosmetic surgery and aesthetic provider in South Carolina!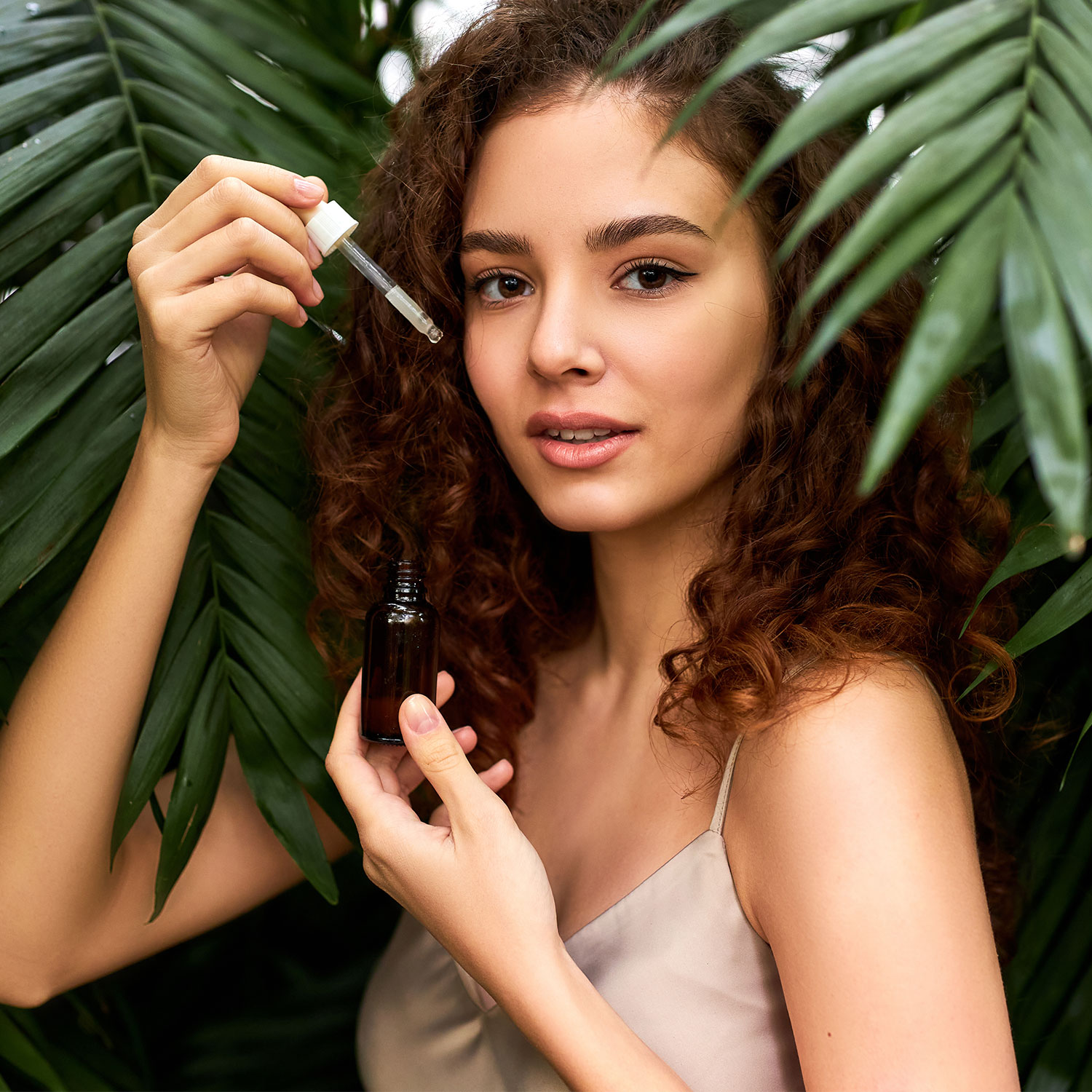 Patient Testimonials
Dr. Loging and his staff were very professional and friendly. This was my first aesthetic procedure, so I was a little nervous at first but they made me feel relaxed and comfortable during my entire procedure. I highly recommend Palmetto Cosmetic Surgery and Aesthetics for all of your cosmetic/aesthetic needs.
I recently had the micro-needling procedure done for the first time. Dr. Loging was very informative and gentle. He took the time to explain every detail and made sure that I was comfortable throughout the entire process. I highly recommend Dr. Loging and all of the services and treatments he provides!!
Very impressed with Dr. Loging, his staff and the gorgeous facility. I initially went in because I had questions about the procedures offered. Everyone was friendly and my questions were answered. I am very excited and looking forward to my upcoming appointment.
Start Your Journey
Enhance Your

Beauty

&

Confidence

Today!
At Palmetto Cosmetic Surgery and Aesthetics, we believe confidence is essential, and we'd be honored to be a part of your journey. We serve Chapin, Irmo, Columbia, Lexington, and the surrounding areas, with the utmost care and attention to detail. Whether you want to eliminate blemishes, appear leaner, or achieve a more youthful complexion, our team can make you feel complete.
Discover how our non-invasive and minimally-invasive medspa services can accentuate your appearance for years to come. Request your appointment today or contact us for more information. We look forward to helping you redefine your vision of beauty!