Introducing Palmetto Cosmetic Surgery and Aesthetics Signature Medical Spa
Glō Skin Bar and Medical Spa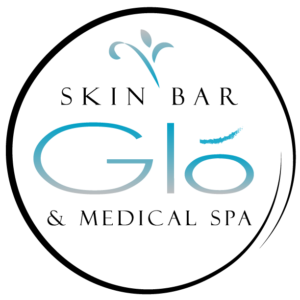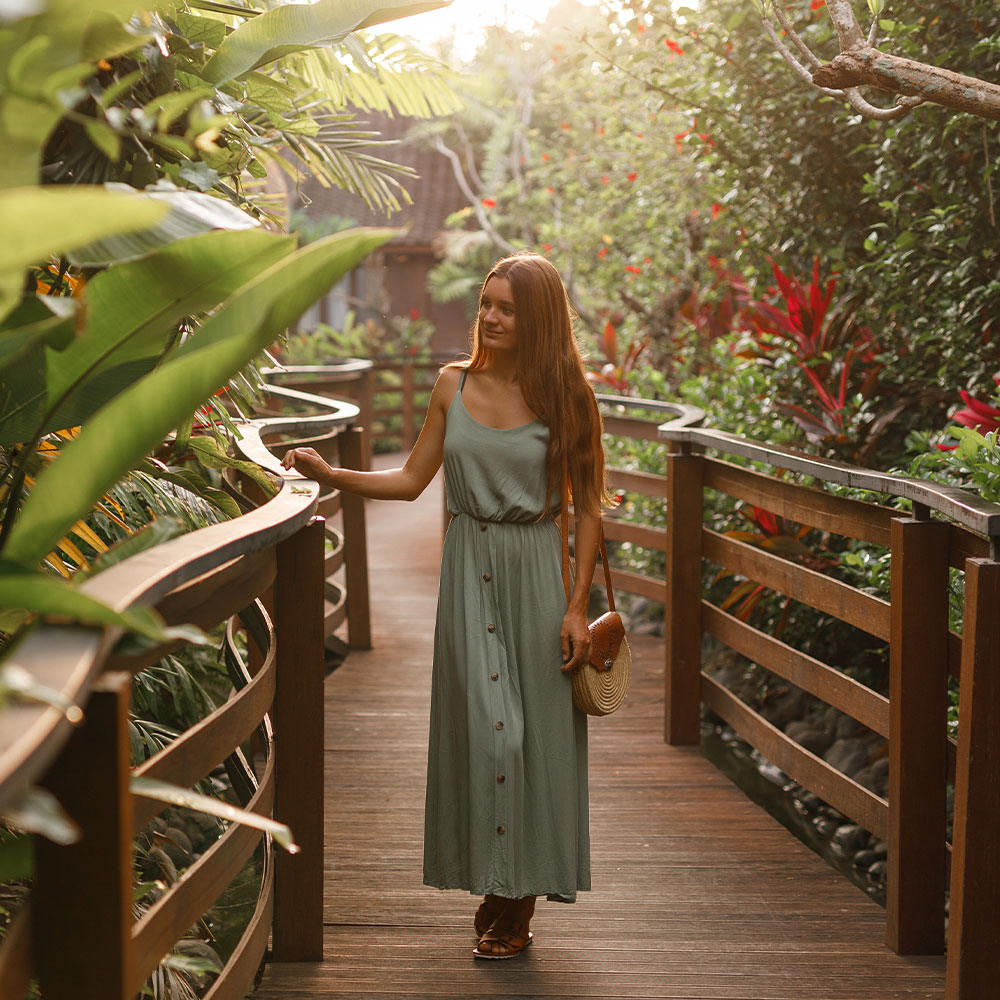 Restorative and Anti-Aging Solutions
The Most Luxurious and Effective Medical Spa Treatments in Chapin, SC
At Palmetto Cosmetic Surgery's Glō Medical Spa, we offer several highly-effective, non-surgical treatments to make you look and feel your very best. Our medical spa procedures are rejuvenating, hydrating, and restorative to skin and facial features. Not only do our treatments restore skin vitality, but they can also restore your confidence.
Every treatment we administer is designed to offer health and aesthetic benefits. We require a consultation before any medical spa procedure to ensure we target your specific goals and needs. Depend on our expert staff to create a personalized treatment plan and take care of you every step of the way. Browse our most popular services below and start looking forward to fast and highly effective results!
To learn more about our Medical Spa Service options in Chapin, SC, or to schedule your consultation today, call us at (803) 520-1677 or contact us online.
Our Comprehensive Medical Spa Treatments
Start Your Journey
Schedule a Medical Spa Consultation with Palmetto Cosmetic Surgery's Glō Skin Bar and Medical Spa
At Palmetto Cosmetic Surgery's Glō Medical Spa, we have the magic touch to tackle even the most challenging issues. Our treatments are effective and safe, and we always use state-of-the-art technology.
When you consult with the highly-experienced team at Glō Medical Spa, you can feel assured that you're in the best care. We strive to prioritize your safety, health, and happiness above all else. After scheduling an appointment with us, you'll notice immediate results in your appearance and confidence.
Redefine your beauty by scheduling a consultation with Palmetto Afterglow in Chapin, SC, today.