Palmetto Afterglow
Our Providers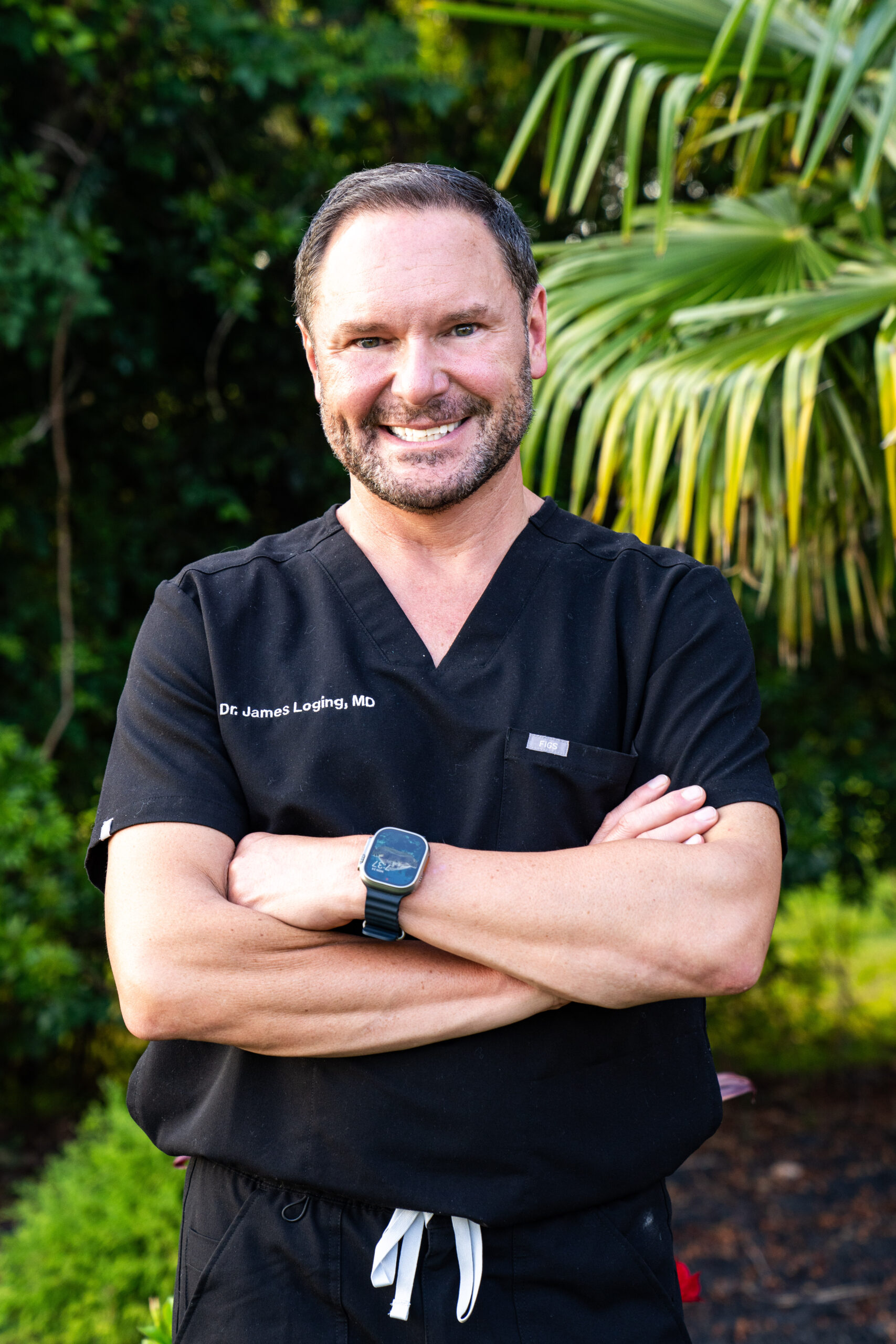 Get to Know Our Award-Winning Cosmetic Surgeon
Meet Our Providers at Chapin's Premier Cosmetic and Aesthetic Center
Dr. James Loging, MD, MBA, FAAOS, is the Owner and Medical Director for Palmetto Cosmetic Surgery and Aesthetics and the Glō Skin Bar and Medical Spa and is a board-certified orthopedic surgeon who has completed extensive training in medical aesthetics and a fellowship in cosmetic surgery and has been invloved in aesthetic medicine for over 10 years. Dr. Loging is your go to provider for all Botox and dermal filler injections, laser treatments, and cosmetic surgery. Dr. Loging's approach to treatments ensures you the best result possible. 
Over the past few years, Dr. Loging has received numerous awards recognizing his dedication to outstanding patient care, including America's Most Honored Doctors, Compassionate Doctor Recognition, and the Patients' Choice Award.
A native of Newberry county and a graduate of Mid-Carolina High School, he earned his bachelor's degree with honors, as well as a Masters of Business Administration, from the University of South Carolina. He earned his medical degree from the Medical University of South Carolina.
He enjoys spending time with his family, running, competing in triathlons, wake surfing on the lake, scuba diving, and photography.
Organizations
Our highly skilled estheticians give you an experience like you never knew possible
Chantel Harnden, LME, CLT
Chantel has been a licensed esthetician for over 12 years and specializes in lasers and the medical side of esthetics.
She started her career in Denver, Colorado in 2010 and has worked in all aspects of the industry. From working in high end Medical Spas to teaching Laser and Laser Safety to future generations of Estheticians.
She has a passion for skin care and believes that a combination of a good home regimen, monthly facials and laser services helps her clients age gracefully.
Chantel and her husband relocated to Chapin, South Carolina in 2021 in search of a slower paced, family friendly lifestyle. She loves the lake life and everything it has to offer. On her free time Chantel enjoys boating, paddle boarding and spending time with her husband and two dogs.
Reese Shamey, LE
Reese has been practicing aesthetics since 2019. She is a graduate of the Christine Valmy International School of Esthetics and Cosmetology. Reese was born and raised in New Jersey. She decided to take a leap and moved to South Carolina in 2022 with her fiancé to start a new life together.
Reese enjoys spending time with her pets and being surrounded by nature and good friends. Reese is passionate about helping her clients build their confidence and achieve their skincare goals by helping them love the skin they are in.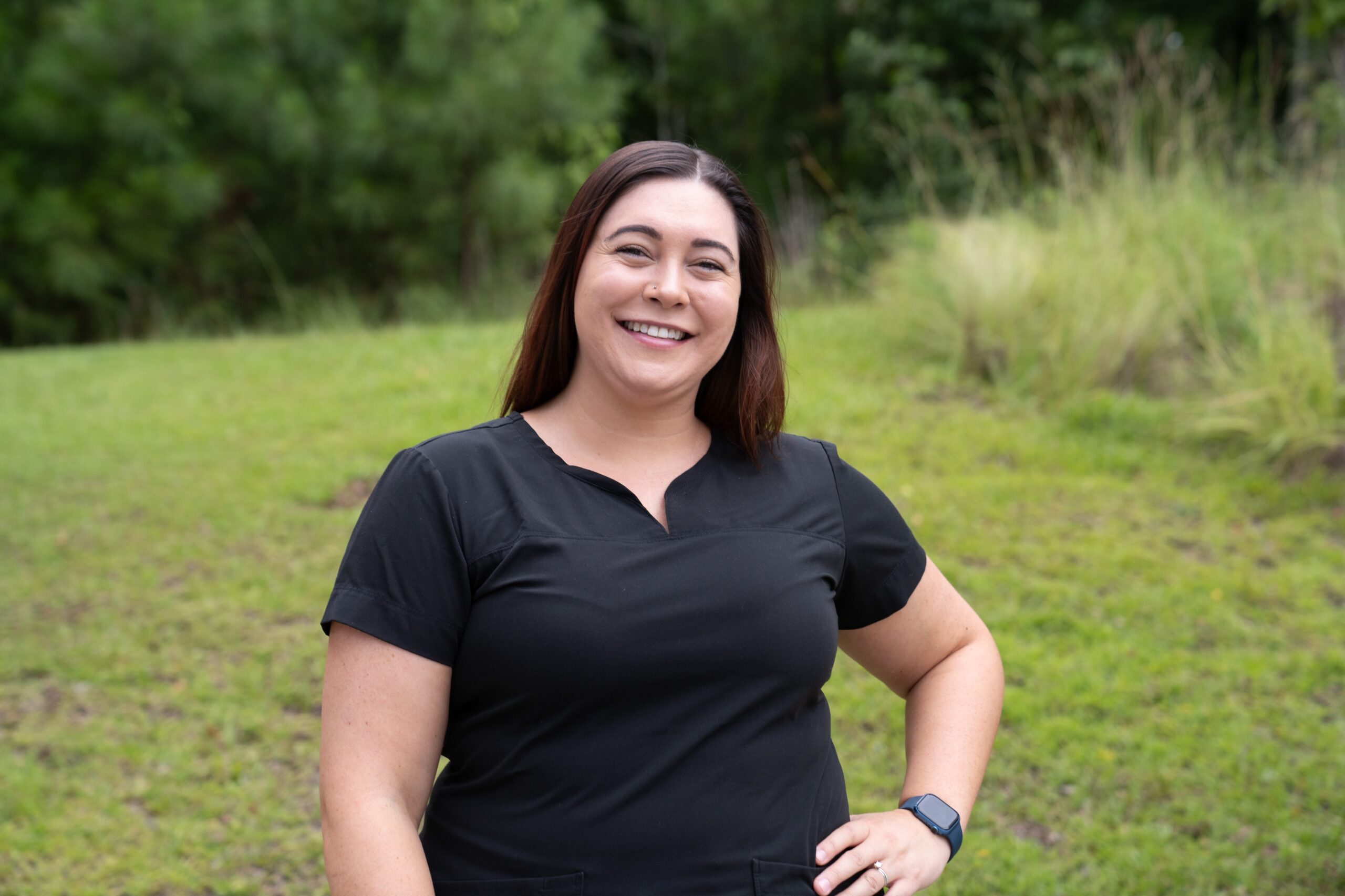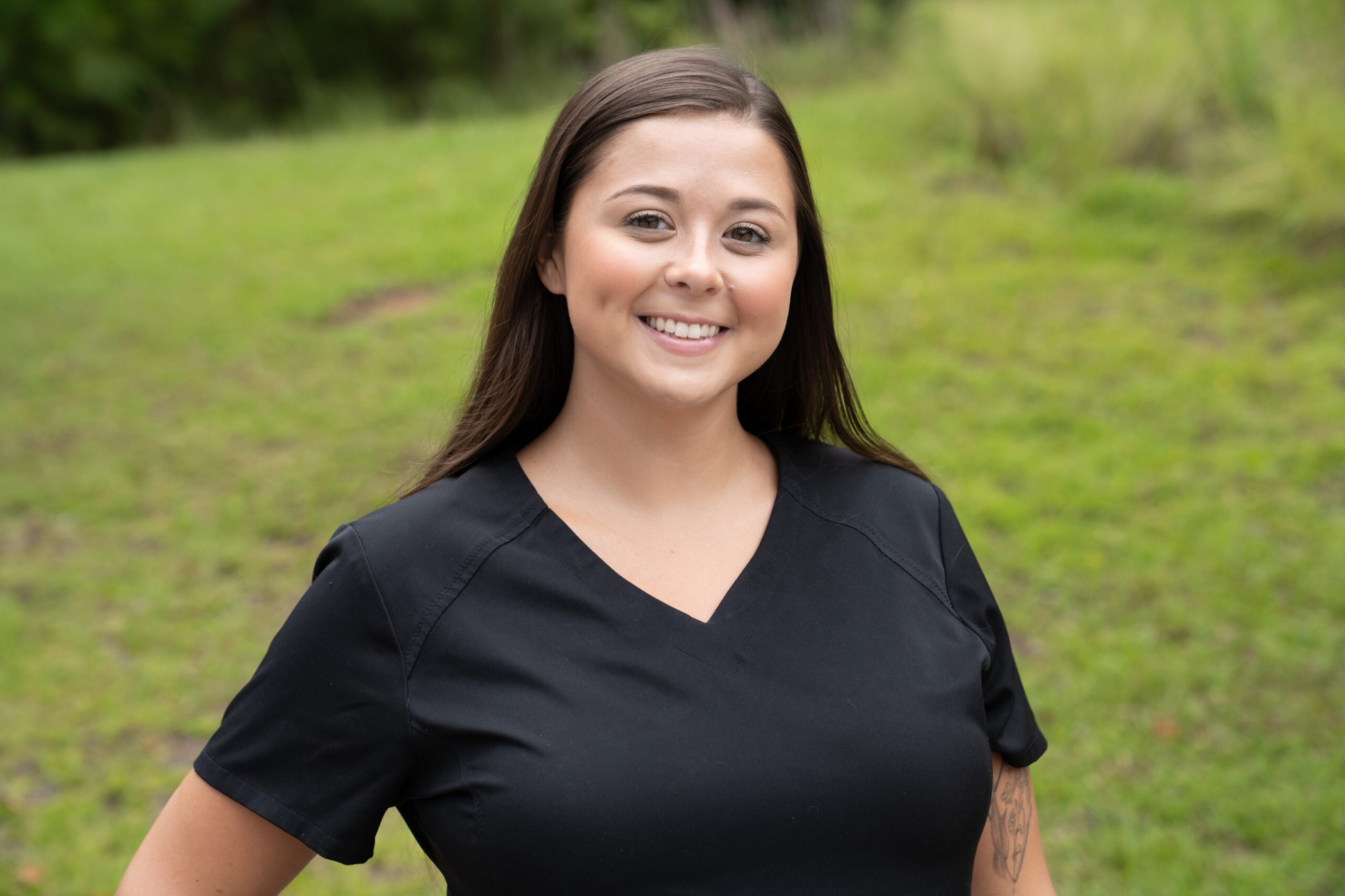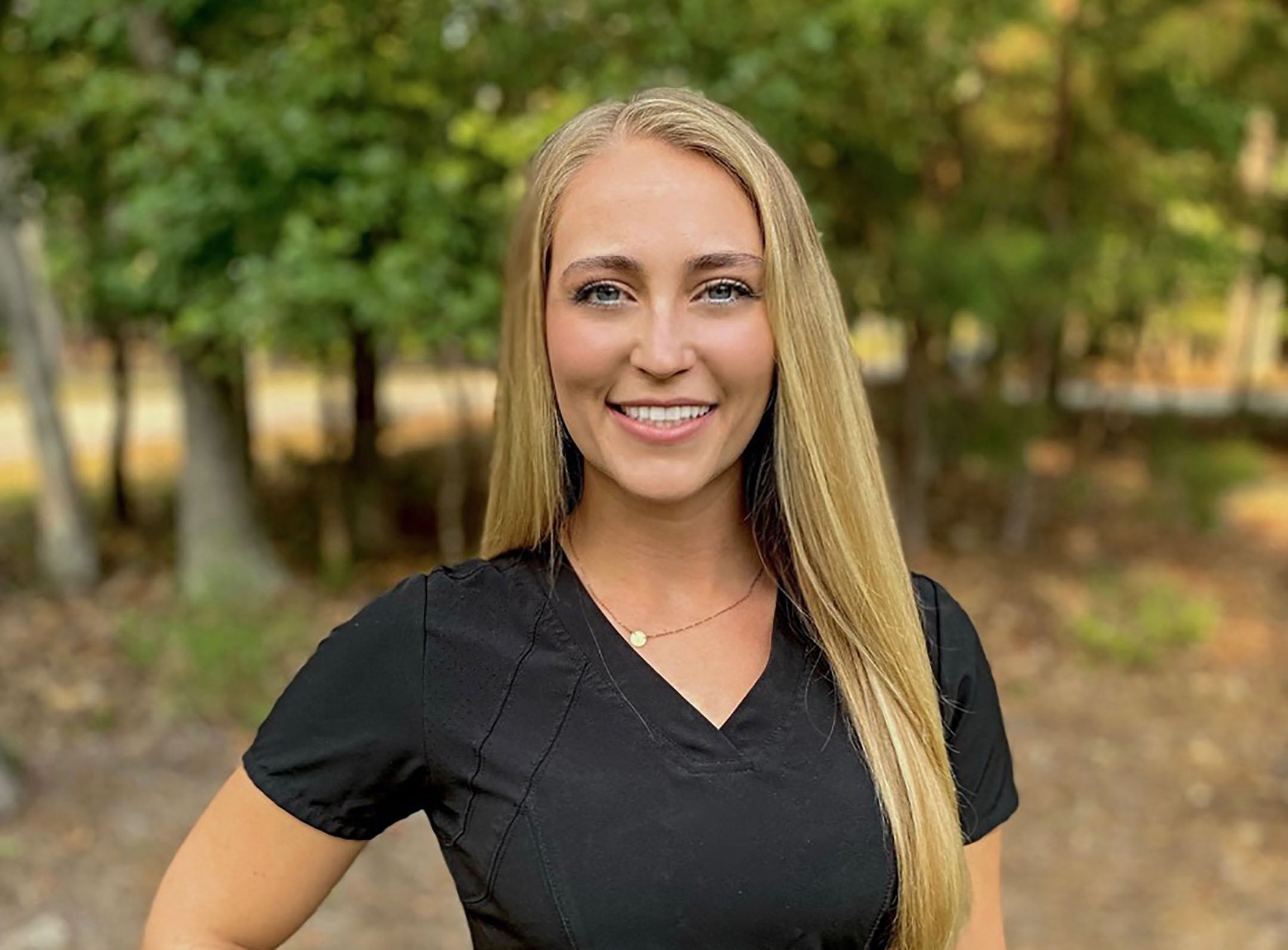 Providing the highest quality in IV hydration and health improvement
Our IV Hydration Specialist and Injector
Laney Zobel, RN, BSN
Laney was born and raised right here in the town of Chapin where she continues to work as a registered nurse. She graduated from the university of South Carolina with her BSN and went on to work in the ICU and most currently with Palmetto Bone and Joint's Surgery Center, while getting her certification where she has been pursuing her career as an IV infusion nurse certified in Botox, Filler and IV hydration. In her free time she loves to go hiking in the mountains and enjoy time on lake Murray with her Husband,Tyler, and their two dogs.
Laney is the one to visit if you're wanting to feel good in your own body. She loves helping clients achieve the feeling of being hydrated, healthy and confident. With Botox, filler and the wide variety of iv infusions we offer, that fit your individualized needs, you are bound to feel confident for any upcoming event or day to day life.
Start Your Journey
Book Your Consultation with Chapin's Leading Cosmetic Surgeon & Aesthetic Provider
With years of experience, Dr. Loging is dedicated to overall patient satisfaction and safety. He listens to his patients' needs and concerns and tailors each procedure to suit their desires. Dr. Loging specializes in cosmetic care, including breast augmentation, abdominoplasty, liposuction, and autologous fat transfer. Additionally, Dr. Loging performs all aesthetic laser and injection procedures.
If you're interested in scheduling a consultation with Dr. Loging for a breast augmentation, Botox®, or other treatment, don't hesitate to reach out at 803-520-1677 or contact us online.