Palmetto Cosmetic Surgery and Aesthetics
Dermal Filler Services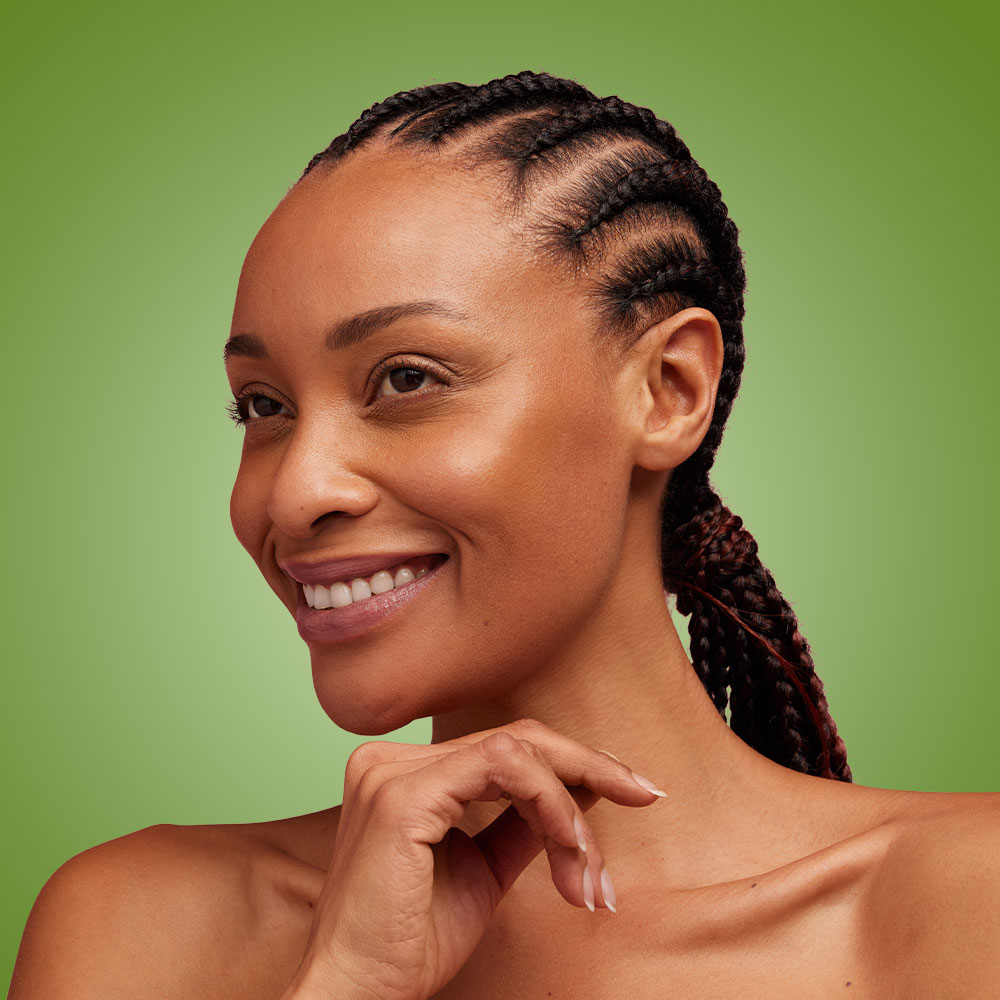 Restore Volume and Fullness to Facial Features
Top-Rated Dermal Filler Services in Chapin, SC
If you're frustrated with sunken and hollow facial features, dermal fillers can stimulate the skin and restore a glowing appearance. At Palmetto Cosmetic Surgery and Aesthetics, we offer dermal filler treatments that produce noticeable results fast. Dermal Fillers restore facial volume, sculpt features, and smooth the skin.
Our team prioritizes your safety, health, and happiness and knows how to effectively target sunken cheeks, flat lips, and so much more. Schedule a consultation today to learn how dermal fillers can rejuvenate your skin and restore confidence.
What Do Dermal Fillers Treat?
Aging can take a toll on naturally smooth and firm skin. Getting older often means volume loss in the skin, causing thin lips, sunken eyes, and forehead creases. This effect is because of the natural loss of fat, elasticity, and hyaluronic acid beneath the skin. Many patients enjoy noticeable anti-aging results with dermal fillers.
Our treatments use naturally-derived or synthetic hyaluronic acid to restore the volume we lose with age. Dermal fillers are injected to tighten and support your skin to smooth harsh lines. In addition to dermal fillers, we also offer Sculptra injections which build collagen and provide long-lasting results, making it a great option for those looking to enhance their skin's volume and texture.
Clients consider a dermal filler treatment to target:
After a consultation with our medical team, we can identify problem areas and create a specialized treatment for your needs.
Benefits of Dermal Fillers Services
Are Dermal Fillers Right for You?
Dermal fillers have several health and cosmetic benefits, making them a popular procedure. We recommend dermal filler treatment for anyone hoping to:
Dermal Filler FAQs
Most dermal filler procedures last anywhere from six months to a year. The hyaluronic acid filler mimics the natural version and encourages your body to maintain results long after your appointment.
Thanks to quick procedure times and lasting results, there are many different dermal fillers on the market today. Many products contain materials specifically designed to treat a single area of the face. Natural or synthetic hyaluronic acid, calcium hydroxylapatite, and poly-L-acid are common ingredients found in dermal fillers. These ingredients are beneficial for restoring volume in facial features.
One of the most significant benefits of dermal fillers is that the procedure provides almost immediate results. One injection is sufficient and will show full results in up to two weeks. To learn more about our dermal filler options in Chapin, SC, or to schedule your consultation today, give us a call at (803) 520-1677 or contact us online.
Start Your Journey
Schedule Your Consultation with Dr. Loging Today
Dermal fillers can rejuvenate skin and restore a youthful appearance after only one injection. At Palmetto Cosmetic Surgery, we rely on tested, effective, and safe methods so you can feel confident in our services. Our team is experienced and knowledgeable about dermal filler treatment and its effects.
We offer consultations to create a targeted and personalized treatment plan for you. Schedule with Palmetto Cosmetic Surgery and Aesthetics in Chaplin, SC, to ease your mind and gain priceless confidence.
Don't wait to schedule your consultation today!