Palmetto Afterglow
Revitalize Your Skin With Laser Technology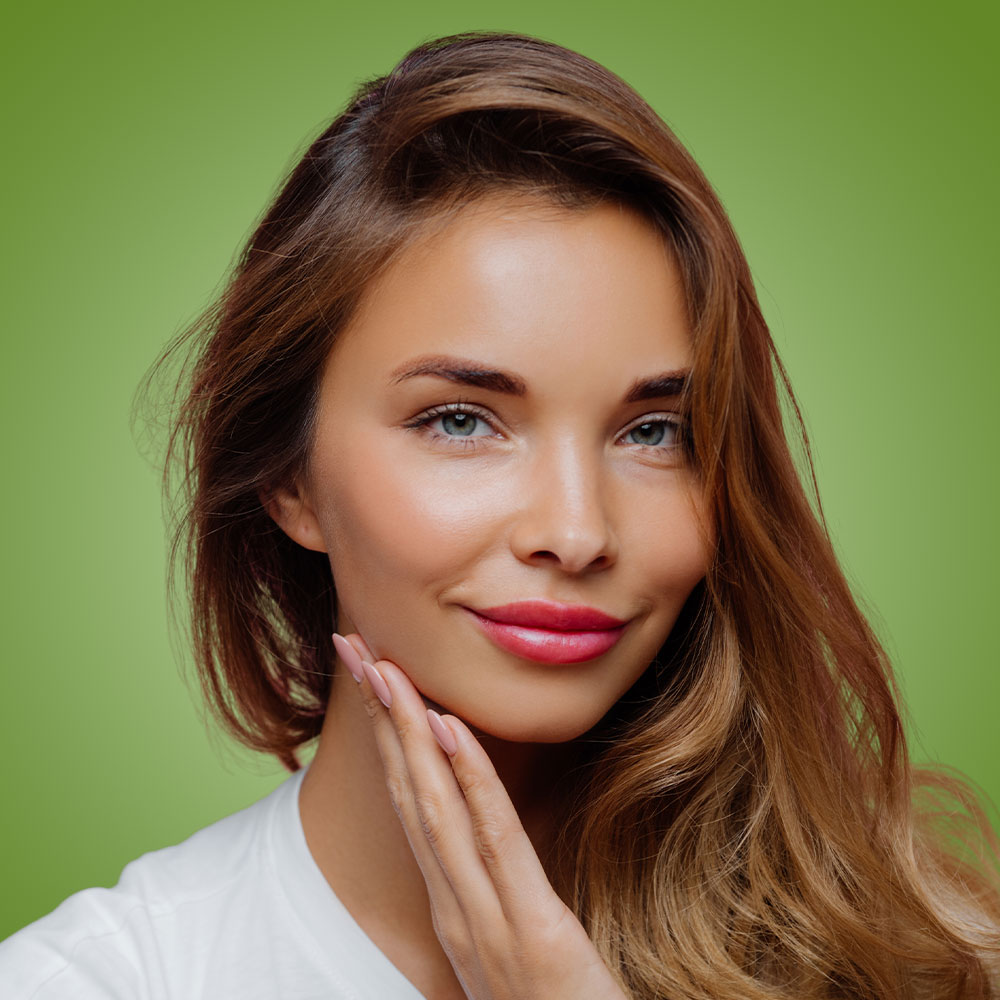 Restore Your Natural Glowing Complexion
Laser Skin Resurfacing in Chapin, SC
Tired of looking in the mirror only to see skin damage, sagging features, and discoloration? Skin damage can be disheartening but it's far from permanent. At Palmetto Afterglow, we use focused beams of light energy to restore your skin's natural healing properties. The results? Healthier, smoother, and brighter skin. Check out our laser skin resurfacing procedure in Chapin, SC!
How Does Laser Skin Resurfacing Work?
By using laser light instead of scalpels, needles, or incisions, laser skin resurfacing warms lower layers of skin to promote healing from the bottom up. On its way through your 3 distinct layers of skin, laser and CO2 energy also break up unwanted age spots, blemishes, and instances of hyperpigmentation. 
Like the CO2 laser, our Erbium laser and IPL treatments boost the production of collagen with precise focused beams of light, but with less downtime. These two treatments are less aggressive compared to our fractional CO2 treatments, but still offer significant skin healing and tightening.  
Ultimately, laser skin resurfacing improves the healing of new and old scars while minimizing pores, removing dead skin, and helping you shed harmful oils and toxins from the surface. From the top-most superficial layer of skin all the way down to the hypodermis, fractional CO2 laser treatments use light energy alone to turn back the clock on years (or decades) of photoaging.
Benefits of Laser Skin Resurfacing
Who Is a Candidate for Laser Skin Resurfacing?
Anyone who is unhappy about damage to their skin may be a candidate for Laser Skin Resurfacing. The best results have been achieved among healthy adults who are suffering from sun-damaged, painful acne, or loose skin.
At Palmetto Afterglow, we always suggest the treatment that produces the best results for each specific patient. We understand that each patient deserves specialized and personalized care. Our expert team will discuss your medical background, expectations, and intended results with you during your consultation.
Laser Skin Resurfacing FAQs
The full results of your laser skin resurfacing treatment may become apparent within three to six months. The procedure relies on the skin's natural healing cycle, which takes about a month.  After a few cycles, clients will reap the benefits of healthier, smoother, and more hydrated skin.
Every client has different sensitivity levels, but the laser skin resurfacing procedure is regarded as being comfortable for most patients. Schedule a consultation with our aestheticians to decide if laser skin resurfacing is the right procedure for you.
Light energy is able to target and stimulate various problem areas. The treatment rejuvenates the skin by removing dead and damaged skin and stimulating collagen production. At Palmetto, we offer various skin resurfacing laser treatments from IPL, Erbium Laser, and Fractionated CO2 laser treatments. Laser skin resurfacing aids with the following concerns:
Start Your Journey
Schedule A Consultation for Fractional CO2 Laser Treatments in Chapin, SC
Wave goodbye to wrinkles, dark spots, fine lines, and unwanted textures in your skin. Contact Palmetto Afterglow to schedule a free consultation or if you'd like more details about personalized laser skin resurfacing treatments in Chapin, SC. We look forward to assisting you in reviving and rejuvenating your skin for a more youthful appearance with this leading-edge procedure.