Palmetto Afterglow
RF Microneedling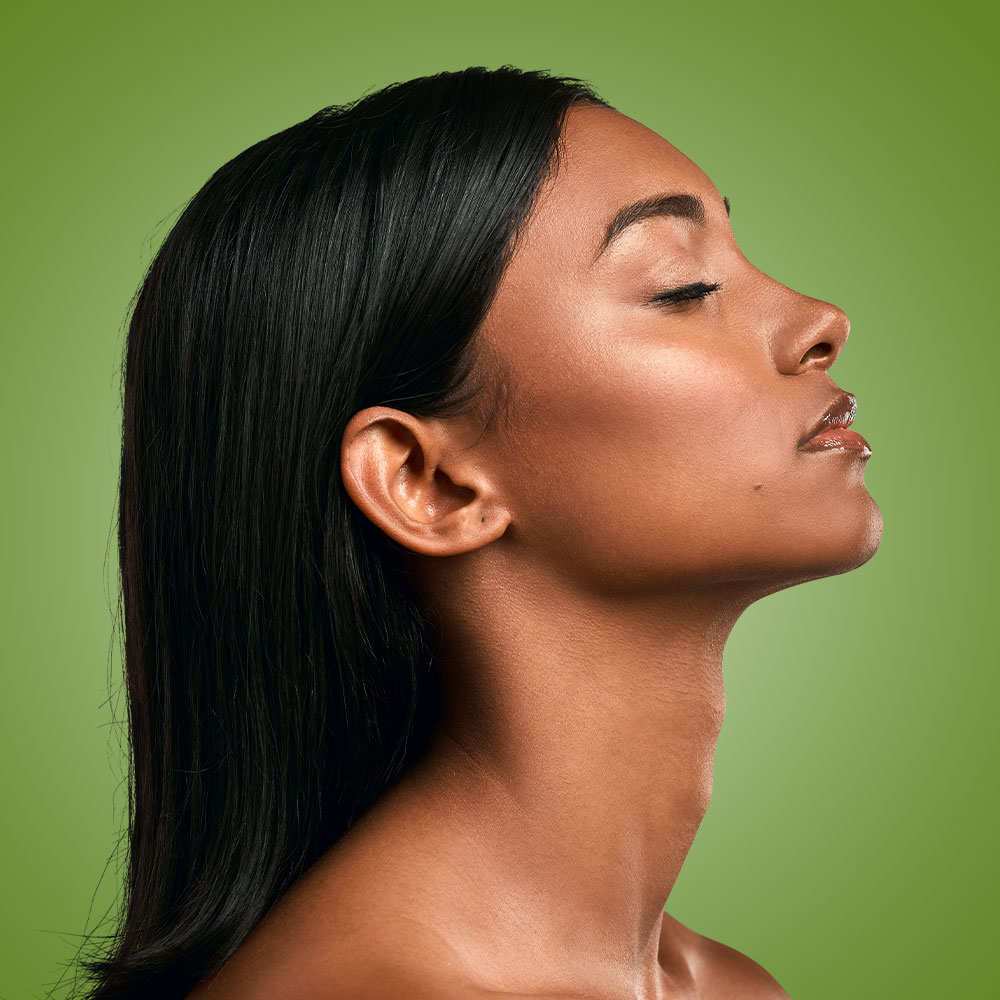 Discover smooth and radiant skin.
Taking Skin Restoration to the Next Level in Chapin, SC
As we grow older, our skin loses its capability to produce essential proteins that heal damage and keep skin tight. This results in frustrating effects like discoloration, scarring, and sagging. Thanks to the most recent developments in cosmetic technology, Palmetto Afterglow can quickly and easily turn back the clock on your body's production of collagen and elastin to supercharge your skin's natural healing abilities and restore your confidence. Additionally, we offer the option of using PRP for added benefits and a Vitamin C antioxidant booster to add to your procedure.
How Does RF Microneedling Work?
RF microneedling combines your skin's natural damage-healing response with targeted radiofrequency energy to remodel skin in the treatment area. First, extremely fine needles create microchannels in your skin. In response, your skin floods the area with collagen and elastin—two vital structural proteins responsible for skin health, tightness, texture, and tone. But RF microneedling doesn't stop there.
Next, radiofrequency energy is sent down into lower skin layers through these microchannels. Here, RF waves are absorbed as heat by soft tissue. This warmth further accelerates your body's production of elastin and collagen. Once the tiny microchannels are healed, these structural proteins stick around in the treatment area, healing old acne scars and blemishes while also tightening the skin to reduce the visible impact of wrinkles.
Benefits of RF Microneedling
Who is Eligible for RF Microneedling?
If you're a healthy adult who is frustrated with acne scars, wrinkles, uneven texture, and uneven skin color, you're an excellent candidate for RF Microneedling. This treatment can target many problem areas, making it highly personalized and versatile.
A consultation with our highly-experienced team will allow us to recommend treatments for your specific skincare needs. Contact us to discover how RF Microneedling can enhance your skin and your confidence.
RF Microneedling FAQs
For most patients, RF microneedling is a completely comfortable procedure. To limit discomfort, we may apply a topical anesthetic. Depending on your sensitivity to needles, you may find the experience more or less comfortable. If you're concerned about comfort, call Palmetto Afterglow in Chapin, SC today.
Both RF Microneedling and microneedling encourage boosted skin healing by opening tiny channels in skin. However, the addition of radiofrequency waves amplifies this process to stimulate even more collagen and elastin than microneedling alone.
The majority of RF microneedling patients notice visible improvement after two to three weeks. Multiple visits may be needed for the best results. To learn more about our RF Microneedling options in Chapin, SC, or to schedule your consultation today, give us a call at (803) 520-1677 or contact us online.
Start Your Journey
Schedule Your RF Microneedling Appointment in Chapin, SC
Don't allow stretch marks, wrinkles, acne scars, enlarged pores, fine lines, or wrinkles to impair your confidence again. Aging, scarred, and distressed skin can benefit significantly from RF microneedling. Enjoy dramatic, remarkable results delivered by our highly-experienced aestheticians. Call Palmetto Afterglow today to uncover your most beautiful skin.