Palmetto Afterglow
Renew Pleasure, Comfort, & Femininity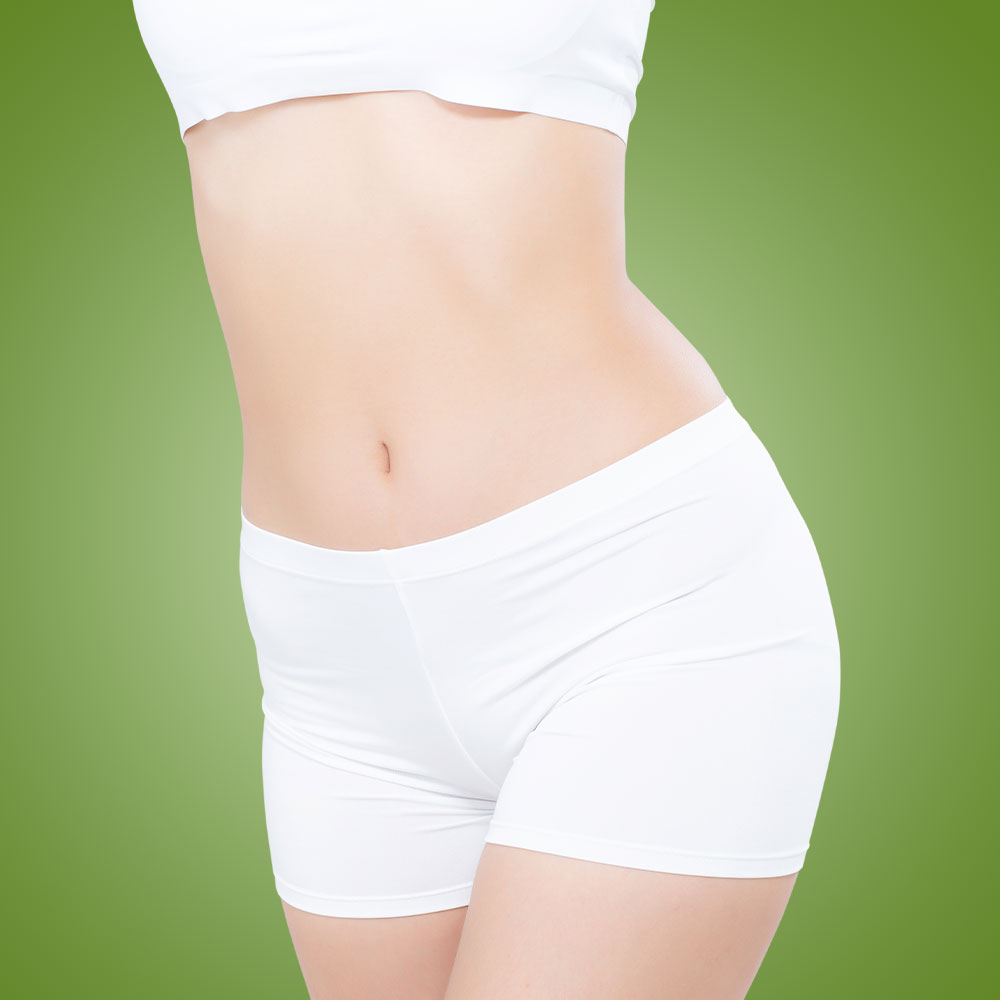 Discover a rebirth of passion, intimacy, and self-confidence
Vaginal Rejuvenation in Chapin, SC
Women face unique health challenges after childbirth, aging, and throughout menopause. But stress, urinary incontinence, and vaginal laxity don't have to be symptoms that follow you for the rest of your days. With a vaginal rejuvenation treatment from Palmetto Afterglow, you can take back your life and live it to the fullest.
How Does Vaginal Rejuvenation Work?
At Palmetto, we offer a unique, non-surgical, and non-invasive vaginal rejuvenation treatment aimed at tightening vaginal walls. Childbirth can lead to diminished sexual gratification and a natural reduction in female libido. Similarly, menopause can cause or worsen stress urinary incontinence, keeping you tethered to a nearby bathroom. The solution to both of these issues (among others) is a tightening of the vaginal canal.
At Palmetto, our laser vaginal rejuvenation procedure uses concentrated beams of light to stimulate collagen and elastin production in soft tissue. Light is absorbed as heat in the vaginal walls, inspiring a tightening effect that increases sexual pleasure and bladder control simultaneously. Take back your life, your femininity, and your intimacy by scheduling your consultation today!
What are the Benefits of Vaginal Rejuvenation?
Who is Eligible for Vaginal Rejuvenation?
Anyone who wants to ease vaginal discomfort and improve their experience in the bedroom can benefit from a vaginal rejuvenation treatment. Our CO2 laser can improve the day-to-day experience of anyone struggling with the following:
Women of any age can benefit from the procedure. Before any treatment, we will consult with you and discuss your medical history and your personal goals.
Vaginal Rejuvenation FAQs
Vaginal rejuvenation works by stimulating the tissue of the vaginal walls. This results in a tingling sensation during treatment. Most clients consider the treatment comfortable and painless. For sensitive patients, we will recommend anesthesia to numb the area, further increasing your comfort and allowing you to focus exclusively on your health, wellness, and happiness.
The CO2 laser offers long-lasting results for 9-18 months. Laser treatments will usually require multiple sessions for full results. To learn more about our vaginal rejuvenation options in Chapin, SC, or to schedule your consultation today, call us at (803) 520-1677 or contact us online.
Laser treatments are generally considered quick and demand little-to-no downtime after the procedure. Patients will be able to carry on with their daily activities with minimal discomfort. We recommended avoiding sexual activity and swimming in a pool for 2-3 days after treatment. Light side effects may include spotting and cramping. Before your vaginal rejuvenation procedure at Palmetto Cosmetic Surgery, we'll discuss the details and possible side-effects with you so that you're fully aware and prepared well ahead of time.
Start Your Journey
Reclaim Your Libido & Bladder Control at Palmetto in Chapin, SC!
The art of aging gracefully doesn't happen without a struggle. Vaginal signs and symptoms of aging are often embarrassing, uncomfortable, and disheartening.  At Palmetto, we can help you to find the potential of a full life again.
Palmetto Afterglow proudly serves Chapin, South Carolina, and offers the finest treatments to help you feel like yourself again. You'll feel safe and comfortable with our highly-experienced and expertly-trained staff. To make an appointment, dial (803) 520-1677 today!