Palmetto Cosmetic Surgery and Aesthetics
Restore Confidence & Remove Unwanted Veins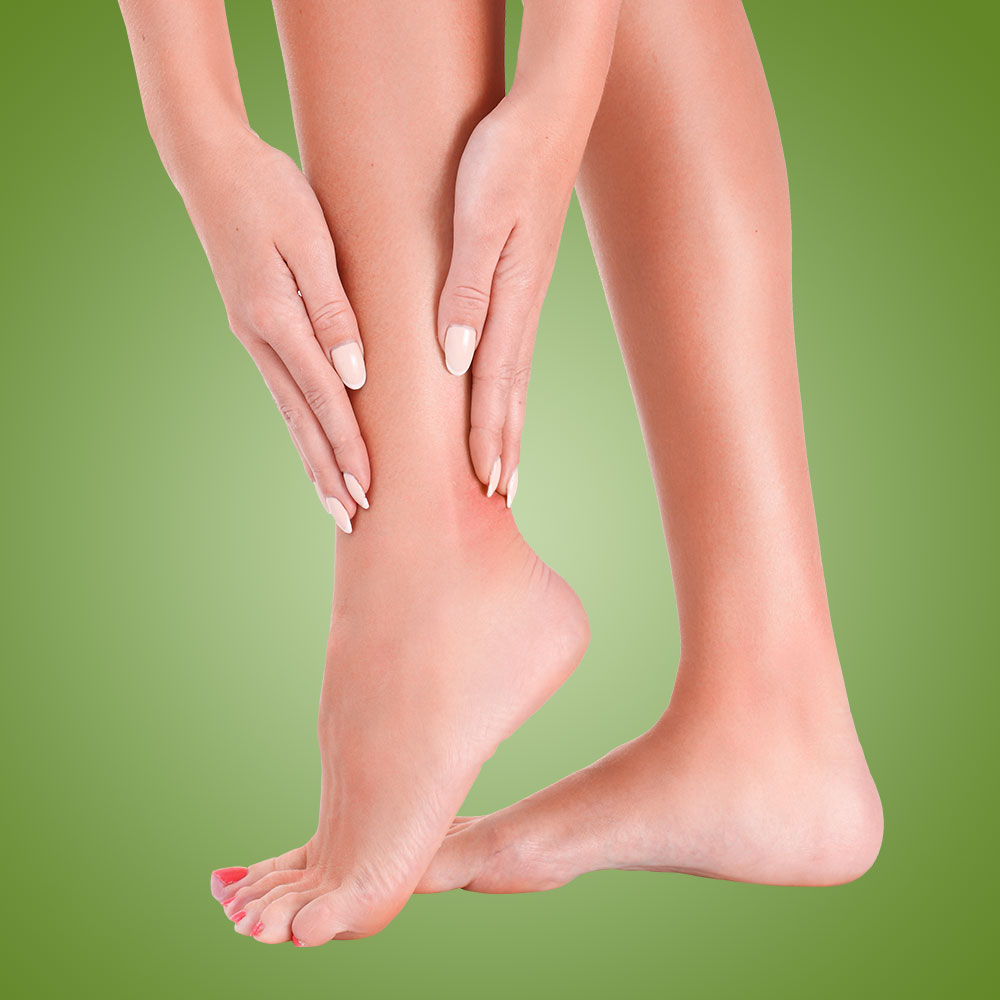 Creepy, Crawling Spider Veins, Begone!
Vascular Reduction Services in Chapin, SC
Don't let unsightly spider veins damage your confidence. At Palmetto Cosmetic Surgery and Aesthetics we utilize the most innovative technology to target unattractive veins and get rid of them entirely. This safe and effective method can ensure you feel confident in your skin and never fear going to the pool again. Schedule a consultation with our team and start living without spider veins!
How Does Vascular Reduction Work?
Vascular lesions and spider veins form when poor circulation or long hours of standing and sitting result in gnarly, visible blood vessels. Thankfully, these veins aren't necessary for your health or for the functionality of your circulatory system. At Palmetto Cosmetic Surgery and Aesthetics, we use a pulsed YAG laser and intense pulsed light therapy (IPL) to target and destroy these veins without harming the surrounding skin.
Laser energy is absorbed by the vein walls in the form of heat. This heat causes the vein to scar over and shut down. Afterward, that blood finds another, less-visible path wherever it needs to go, leaving you with smooth, uniform skin and expanded wardrobe options. Boost your confidence and enjoy your time at the shore without covering up unsightly veins by choosing vascular reduction at Palmetto Cosmetic Surgery and Aesthetics today!
Benefits of Vascular Reduction
Who is a Candidate for Vascular Reduction?
If you've experienced discomfort and lack of self-confidence due to enlarged veins you may be a candidate for vascular reduction. The treatment is most effective for otherwise healthy adults who wish to restore a youthful and smooth appearance to their skin. Contact Palmetto Cosmetic Surgery and Aesthetics to schedule your consultation and restore your confidence today.
Vascular Reduction FAQs
The time needed for vascular reduction will depend on the size of the targeted veins. Small veins can be treated in as little as three-to-four minutes. Even large spider veins can be completed in as little as 30 minutes. For the best results, multiple treatment sessions may be needed. Consult with our highly experienced team to discover the scope of your treatment plan.
Most clients enjoy results within days after their appointment. Note that you may need to return for multiple sessions to completely erase veins. To learn more about our vascular reduction options in Chapin, SC, or to schedule your consultation today, give us a call at (803) 520-1677 or contact us online.
Our vascular reduction treatment is designed to completely dissolve troublesome spider veins. The laser procedure causes veins to naturally collapse and never return in the same place or same way as before. After each session pigmentation of veins will fade until they are completely gone. Note that vascular reduction isn't a preventative treatment and more spider veins may appear.
Start Your Journey
Schedule a Consultation for Vascular Reduction in Chapin, SC
Despite common belief, spider veins don't have to be a permanent side-effect of aging. With Palmetto Cosmetic Surgery and Aesthetics safe and effective vascular reduction treatment you'll never have to hide your beautiful skin for fear of unsightly veins. After pesky spider veins have collapsed you'll be thrilled to show off your legs again!
Consult with our knowledgeable and experienced team to discover how your life can change without unwanted veins.